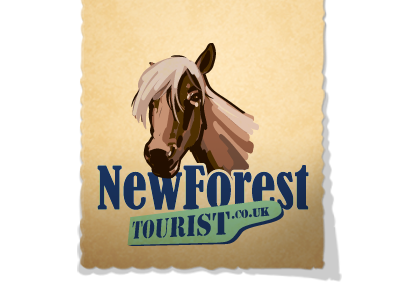 Beaulieu Boat Jumble
▼ More Posts
Another great event held annually at the National Motor Museum, Beaulieu, the Beaulieu Boat Jumble is the mother and father of all car boot sales / flea markets for boating enthusiasts, of which in this neck of the woods there are many. I am guaranteed upon arrival every year to see hordes of empty handed people wandering down from the overflow car parking fields towards the museum, fighting against the wall of people walking in the other direction, laden with fenders, anchors, tiller extensions, old Seagull outboards, chain, rope, lifejackets and even the occasional dinghy.
It's possible to get a real bargain here if you're boat hunting as well – there are plenty of second hand day sailing yachts that are towed in alongside RIBSs, tenders, sailing dinghies, canoes, jet skis and endless others. Antique hunters can sift through old diving suits, ship wheels, models and brass ships' telegraphs.
With growing kids our annual mission is to hunt down a £10 wetsuit that will see them through another year… no expense spared. And we always find one.
There are usually bouncy castles or slides for the kids, endless burger and ice cream vans – and of course the National Motor Museum to wander through if your interest turns from boats to cars. The entry fee for the Beaulieu Boat Jumble includes entry to the Motor Museum and grounds (including Palace House), so as long as you don't mind carrying that bargain vintage boathook over your shoulder, the rest of your day is taken care of.
Website: www.beaulieu.co.uk/beaulieu-events
---
▼ More Posts