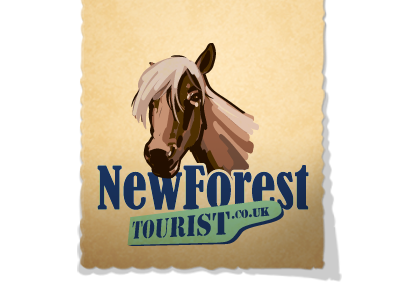 Paultons Park, Ower, Romsey
▼ More Posts
Whilst not quite Disneyland, Paultons Family Theme Park isn't bad. When visiting theme parks like this (just for the kids, obviously), I outwardly grit my teeth and pretend to tolerate the proceedings with good humour. My dirty secret is that I actually rather enjoy theme parks. Whenever I think of Paultons Park nestled on the edge of the New Forest, I remember the endless adverts featuring that owl, reminding me that it's a 'Hoot Hoot'. That put me off even investigating the park for a very long time.
However, it's come a long way, and has quite a wide variety of rides and distractions. At Christmas the park rebuilds an excellent (huge) Santa's Grotto, luring children and their parents through a maze of Christmassy wonderland, culminating with an audience with the Big Man Himself.
The rides are many and varied, and I am told the the new Peppa Pig World is a huge success, although it was in build last time I was there. The kids have seen it and I am assured is is as exciting to them as Star Wars was to me.
As well as thrill rides, go-karting, an aviary and traditional fairground rides, there are also themed areas (other than Peppa Pig's compound), such as a walk through the woods populated by huge fibreglass dinosaurs. On one 'adult responsible for lots of little boys' visit, it was all I could do to stop the little tikes breaching the wooden barrier and climbing onto the Brontosaurus' back.
Expense and stress aside, I would go again. Just avoid the Dragon Roundabout if you don't want to lose your lunch.
Website: paultonspark.co.uk
---
▼ More Posts