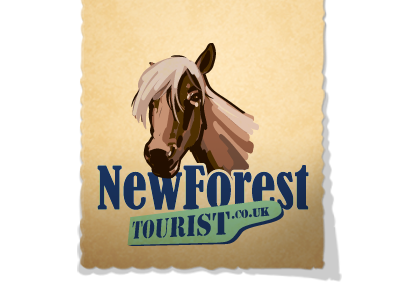 Trucks and Troops, Beaulieu
▼ More Posts
From pre WWll to the Gulf War, the Beaulieu Trucks & Troops weekend is a feast for the eyes of any militaria enthusiast, or, indeed, of anyone with an interest in the machinery and tactics of war or military history. There are hundreds of vehicles on display, and many take part in parades in between marching bands and family entertainment. There are also hundreds of stalls, selling everything from Vietnam jeeps to refurbished Vickers Machine Guns (non-operational).
It being Beaulieu, of course, the entry fee includes entry to the whole museum, so I always find it good value. As long as it's not raining.
Last time we went the kids dressed up in camouflage gear, complete with working headsets and microphones, and took part in an eventful patrol with willing and friendly soldiers from the British Army.
Website: www.beaulieu.co.uk/beaulieu-events
---
▼ More Posts