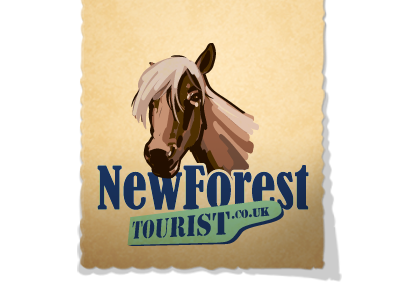 The New Forest Show, New Park
▼ More Posts
The annual New Forest Show (or to give it its full title, the New Forest Hampshire & County Show), is held annually at the end of July at New Park, Brockenhurst. As agricultural shows go, this is a big one. As a youngster I loved shows like this – there's nothing like a big carrier bag full of freebies to make your day complete. These days though I'm drawn more towards the excellent Ringwood Brewery beer tent (having secured a designated driver) in order to sample the fruits of the forest.
If the weather is good (and it has been distinctly unfavourable for the past few years) this show is bliss. Wandering between the showgrounds that feature everything from vintage carriage hauling and horseback acrobatics to 'best sheep' competitions and 80 foot pole climbing, this show is everything about English agricultural shows that I love.
There's literally something for everyone here, from exhibitions of steam engines (my favourite was an old steam driven Spitfire battery charger), motorcycle display teams, circus workshops and farm animals to falconry, fly fishing, ferret and terrier racing.
Soak it up.
Website: www.newforestshow.co.uk
---
▼ More Posts