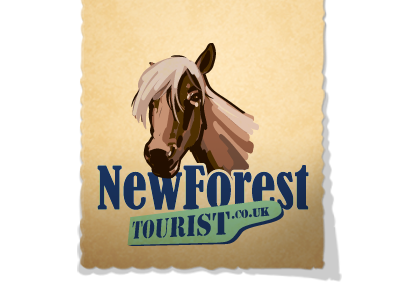 New Forest Wildlife Park, Ashurst
▼ More Posts
Starting with involvement in the conservation of the Eurasian Otter in the 1970s, the New Forest Wildlife Park has grown over the years to include other indigenous species such as the following (taken from website):
Eurasian Otter
Asian Short Claw Otter
North American River Otter
Giant Otters
European Grey Wolf
Northern Lynx
Wild Boar
Bison
Red Fox
Harvest Mice
Hedgehog
Red Neck Wallaby
Scottish Wildcat
Pine Marten
European Polecat
Ferret
Red Deer
Sika Deer
Fallow Deer
Reeves Muntjac deer
Snowy Owl
Tawny Owl
Barn Owl
Little Owl
Great Grey Owl
European Eagle Owl
North American Great Horned Owl
White Faced Southern Scop Owl
South American Great Horned Owl
Mckinder's Eagle Owl
Spectacled Owl
Brown Wood Owl
Ural Owl
Boobook Owl
Tropical Butterflies
In addition to drop-in visits, full day Wildlife Keeper experiences are available, and include the following (taken from website): During the day you will have the opportunity to make up the various animal diets and feed them; clean out sleeping boxes, water baths, food trays etc. Make an enrichment toy and then watch the otters play with it or ignore it!   Also, the chance to feed the otters, deer and many more.
Unlike the more domesticated farmyard animals found at Longdown Activity Farm up the road, the wildlife here is much more shy, so there is no guarantee that you'll see every species. I find that this adds to the excitement of seeing an otter poking its nose out from its hiding place – after all, in the wild you tend not to see animals lining up for inspection.
At the cost of up to £180 per person (accurate on date of publication), this sounds pretty steep – although if wildlife is a passion, it's a unique opportunity.
Website: www.newforestwildlifepark.co.uk
---
▼ More Posts