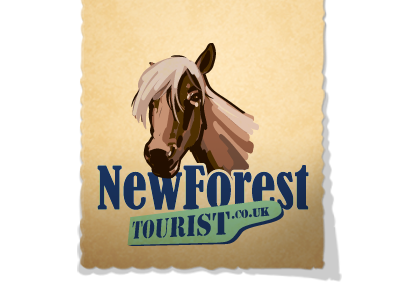 Milford Music Festival
▼ More Posts
The Milford Music Festival has been developing over the last 10 years or so into an eclectic mixture of musical styles performed mainly by local people. The location is the small village green in Milford-on-Sea which can hold a surprisingly large number of people. During the most popular performances there is not a blade of grass to be seen, as every inch is covered by spectators' behinds.
The festival runs in July over a number of days, showcasing a mixture of classical, rock, folk, jazz and world music to suit all tastes. When the sun shines there's not much nicer than lying back with a cold one from the beer tent as the music wafts overhead (depending on the performer…).
One of the most popular conclusions to the festival that I have seen has been a performance of a new generation of the Three Tenors, comprising Colin Judson, Wynne Evans (of 'Go Compare' fame) and Nick Ransley.
Below are a couple of videos from the 2010 festival:
Website: www.milfordfestival.org.uk
---
▼ More Posts