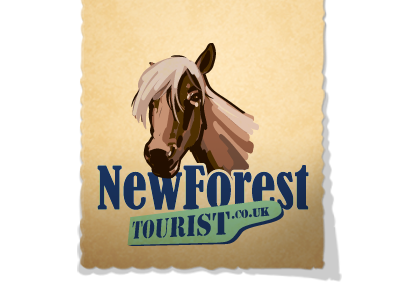 Buckler's Hard Maritime Museum and Village
▼ More Posts
Buckler's Hard is a charming time capsule on the banks of the Beaulieu River, unchanged (on the surface) since the 18th Century when it was a shipbuilding village, contributing to three ships of Nelson's fleet that fought at the Battle of Trafalgar. These were: Agamemnon (after which the local boatyard is named), Euryalus (aboard which official news of Nelson's death was written) and Swiftsure (which took in tow the ship from which he had been shot).
Quite apart from the beauty of the area, there is an interesting maritime museum, hotel & pub (the Master Builders Hotel), café and even a small chapel, still used today. At the top of the hill, the west terrace of houses has been partially restored to recreate an authentic shipwright's cottage. This can be accessed through the museum – don't try knocking on any doors though, as several of the cottages are privately owned and inhabited.
On a hot summer's day (when there is one) one can be content just lying on the grass dividing the cottages, supping a cold drink and gazing down at the river. Lovely. The (paid) entrance to Buckler's Hard is via a car park unless you fancy a wander from Beaulieu Village. If you approach on foot, the village is free to enter via the river.
Website: www.bucklershard.co.uk
---
▼ More Posts