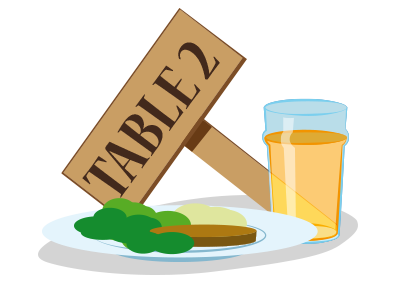 New Forest Pub Location Map
A map of some of the pubs in and around the New Forest National Park. Click on the map icons for more information or choose the Pub List option.

New Forest Pub Map
This map shows many of the New Forest pub locations in and around the New Forest. If you'd like to add or amend your New Forest pub business to our site, please click here. It's free! You can also add your business to the New Forest Online database for free.