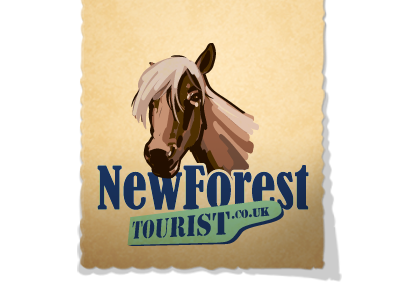 Twizy Electric Cars
▼ More Posts
We hadn't appreciated how widespread the Twizy electric cars had become until we saw them gliding along in this video. They look like a great idea to us – and the fact that you have to hire two for a family of four (whilst admittedly doubling the cost of hiring) actually makes sure that no one can hog the driving…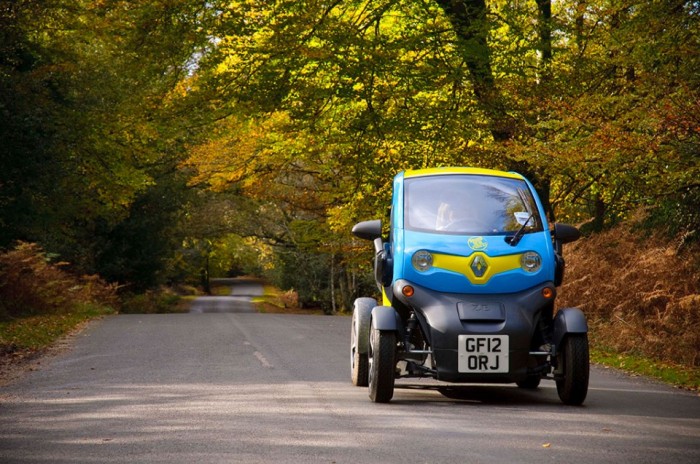 They're sure to attract a few 'looks' – but it's difficult to go anywhere these days without being scowled at by someone for being:
On a bicycle
Walking a dog
On foot
In a car
In a tent
Towing a caravan
Sitting on a picnic rug
Enjoying yourself
So hang the expense! These are so new that no one has figured out what snide remarks to make about them yet. Or am I being a little too cynical? Surely not.
The Twizy can be hired from either Brockenhurst Station or Beaulieu Village.
---
▼ More Posts