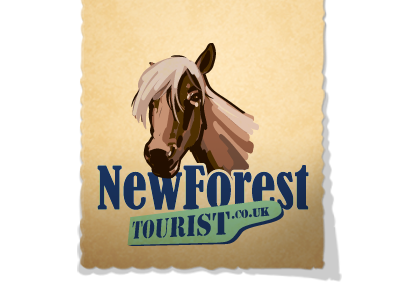 So Gold Letterboxes Here to Stay?
▼ More Posts
After the furore that followed hot on the heels of the Olympics with respect to the famous Gold Letterboxes, the hard-won post box in Lymington High Street was painted a few weeks ago with grey primer. This cemented the unhappy prospect that Royal Mail was making good on its word to paint them all red again. Oh well.
Imagine our delight when not only a new GOLD coat of paint was added – but a shiny new plaque as well! And in braille! Surely this must mean that the gold icons are here to stay…?
Having just checked the Royal Mail website, this indeed seems to be the case:
One year on from the London 2012 Olympic and Paralympic Games, Royal Mail's gold post boxes remain permanently gold
All 111 boxes have received a new coat of gold paint and has a plaque which names the athlete and marks their fantastic gold medal achievement
It is believed to be the first time in its history that Royal Mail has permanently changed the colour of some of its iconic boxes to celebrate an historic achievement
A map of the gold post boxes can be seen at www.goldpostboxes.com
The only slightly strange thing is that Lymington's post box doesn't appear on the map. This is because the letterbox was originally painted gold illegally – and I don't think RM have quite forgiven the townsfolk! Never mind.
---
▼ More Posts