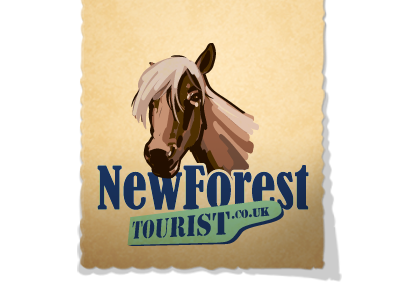 Picket Post, Ringwood
▼ More Posts
Picket Post: New Forest Walk Summary
Start / Finish: At the Picket Post lay-by car park between Burley and the A31.
Distance: Variable.
Parking: Free Car Park.
Defining Features: Amazing views to the south west.
Pros: Great views and yet another lovely open area of forest to wander through.
Cons: I always feel a little too close to the noisy A31 which can suck some pleasure out of the location – luckily the walk to the south /south west takes you further and further away from it.
As the New Forest Tourist drives from Burley towards Ringwood they'll pass through some beautiful countryside (once the tree-shrouded road west of Burley has been left behind). As they approach the A31 dual carriageway there's a last opportunity to park, get out of the car and wander into some alluring scenery.
There a striking contrast between the grassy, heather-covered vista in front and the monotonous rumble of the road in the near distance. I'm always very aware of the main road, so can never completely lose myself, but nevertheless, the further south one wanders the less concerned one becomes.
Here you'll find New Forest Ponies in abundance, chalky pathways winding through the purple heather and the opportunity to walk all the way to Holmsley across more or less uninterrupted Forest.
---
▼ More Posts