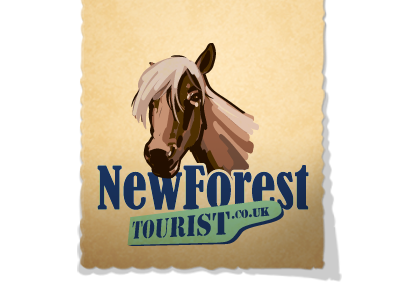 Round the Island Race 2016
▼ More Posts
Once again the incredible spectacle of the mass-participation Round the Island Race did not disappoint – and all it took to see it was a bracing walk along Hurst Spit, Keyhaven.
Despite a very stiff breeze, hundreds of yachts blasted down from Cowes today, past Hurst Castle, round The Needles, south of St Catherine's Point, east to Bembridge, around Ryde and back down to Cowes in very short order. The over-the line winner was an impressive trimaran, Team Pheado. An amazing event to watch from any vantage point.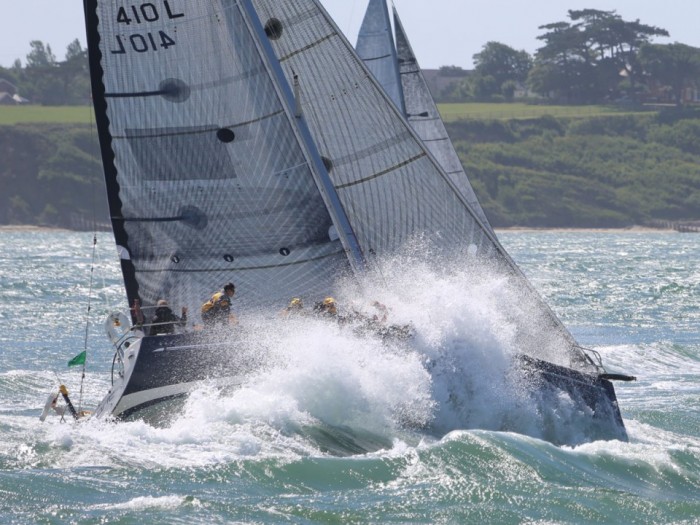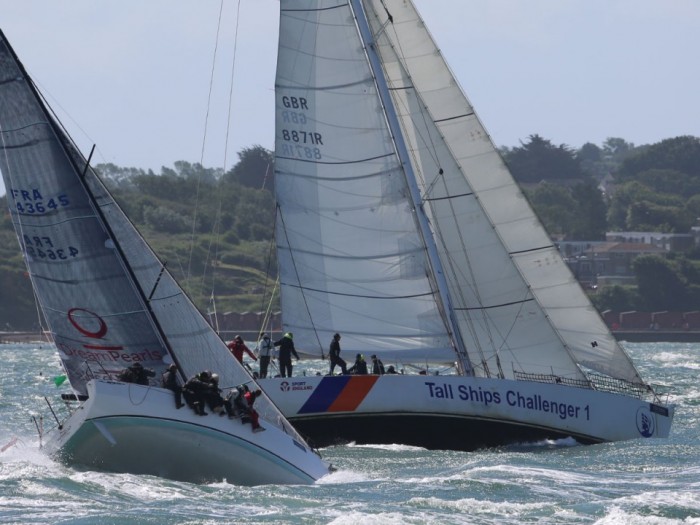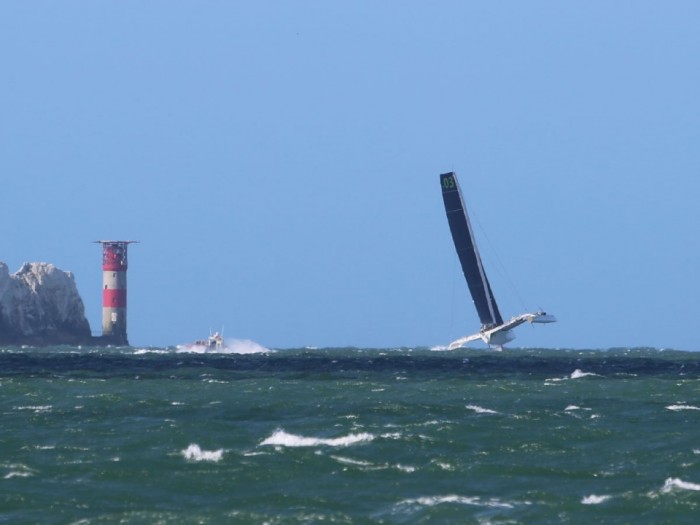 Alchemist
One tragic story (although happily no one was injured) was that of Alchemist, who hit the wreck of the SS Varvassi off the Needles. It was shocking how quickly things went from bad to worse, and she went down bow first, leaving an RNLI crewman in the water as she slipped away beneath him. Alchemist's owner, Commodore of the Island Sailing Club, was not aboard and by all accounts was too distressed to comment.
---
▼ More Posts