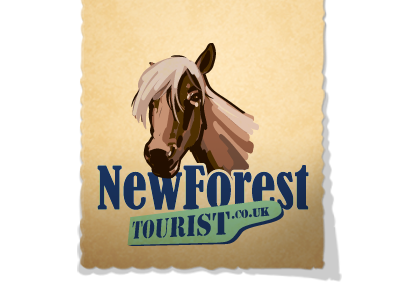 Hurst Castle
▼ More Posts
A remarkable extended Tudor Keep
Hurst Castle stands magnificently at the end of a long, narrow spit that extends 1.5 miles from Milford on Sea. The castle was built by Henry VIII as one of a chain of coastal fortresses and was completed in 1544. The Tudor fort at its heart still looks much as it did in the 16th century. It is one of the best preserved of Henry VIII's castles and one of very few of them to have been successively updated and strengthened, allowing it to retain an active military role in the 20th century.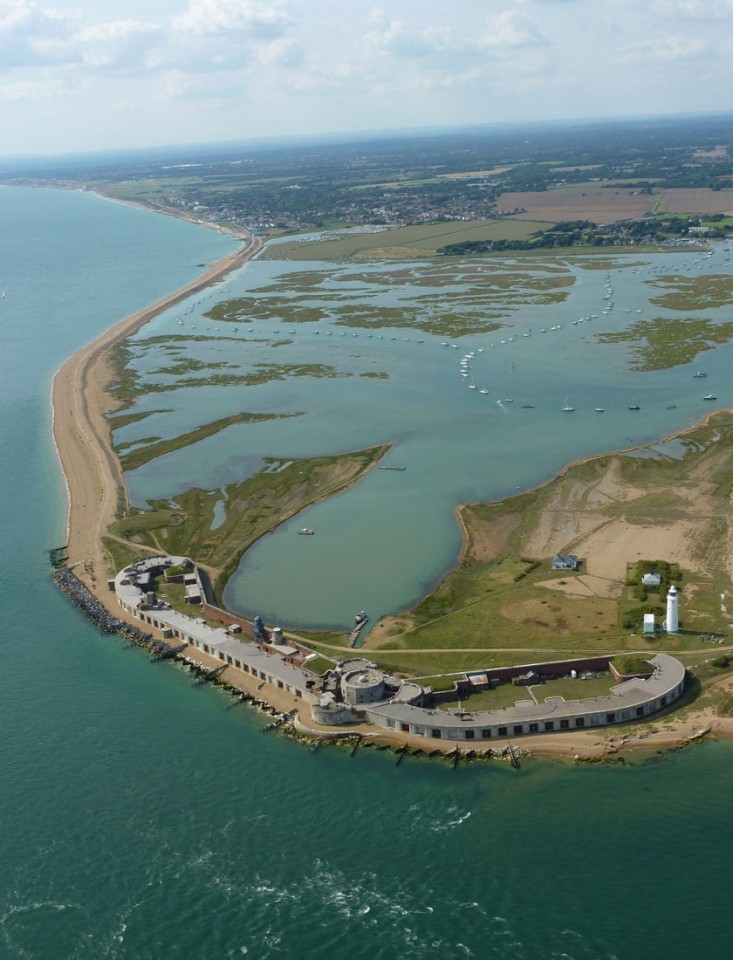 The castle remained little changed from 1544 until the outbreak of war with Revolutionary France in 1793. During the Civil War (1642-51) the castle was held for Parliament. It was never attacked but achieved fame shortly afterwards when Charles I was imprisoned here in 1648 after his arrest by Cromwell's Roundheads. He was at first taken to Carisbrooke Castle on the Isle of Wight but he kept trying to escape so they needed somewhere more secure and Hurst provided the answer. He spent 19 days here before he was taken to London for his execution.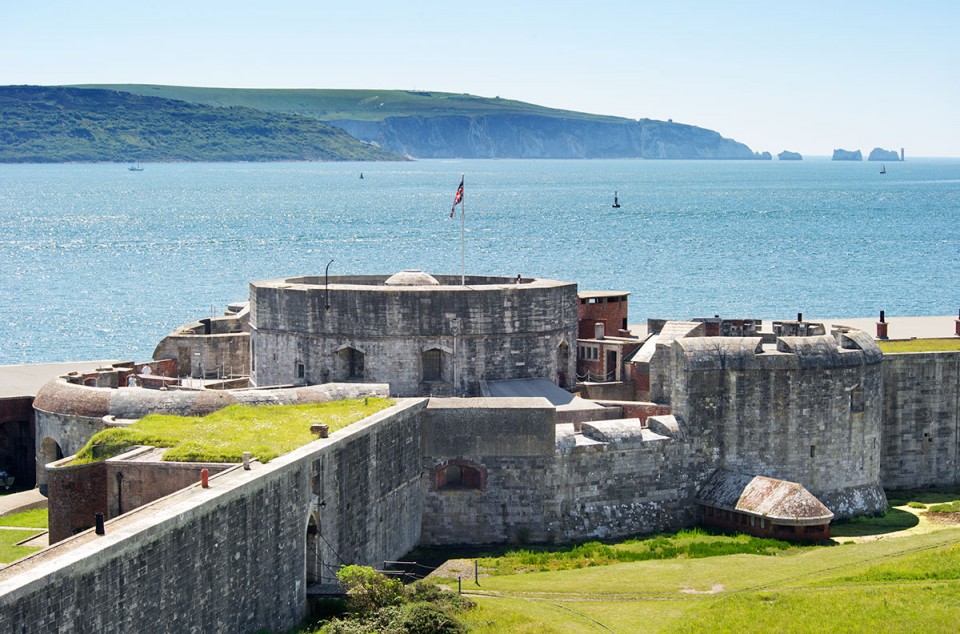 The castle was modernised during the Napoleonic wars and in 1794 two gun batteries were built on either side of the castle but these have left no trace. Two substantial brick vaults and a central circular stair, inserted in 1803 to strengthen the gun tower are easily distinguishable from the Tudor masonry.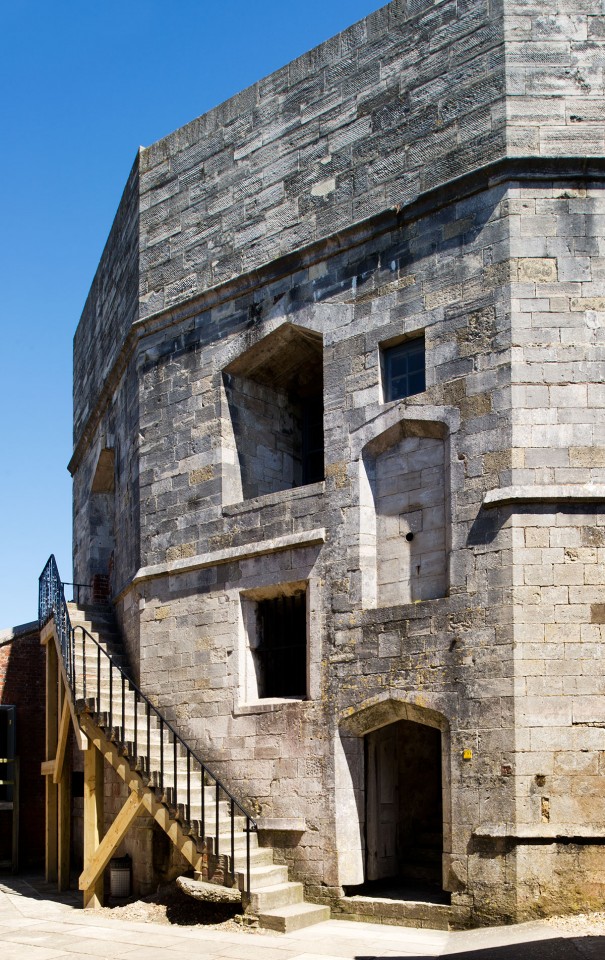 The 19th and 20th century alterations to the castle give a vivid picture of the ingenuity of successive military engineers as they modified and strengthened the site. The massive iron and teak shields fronting the gun casements of the 1860-74 wings are very rare and largely unaltered.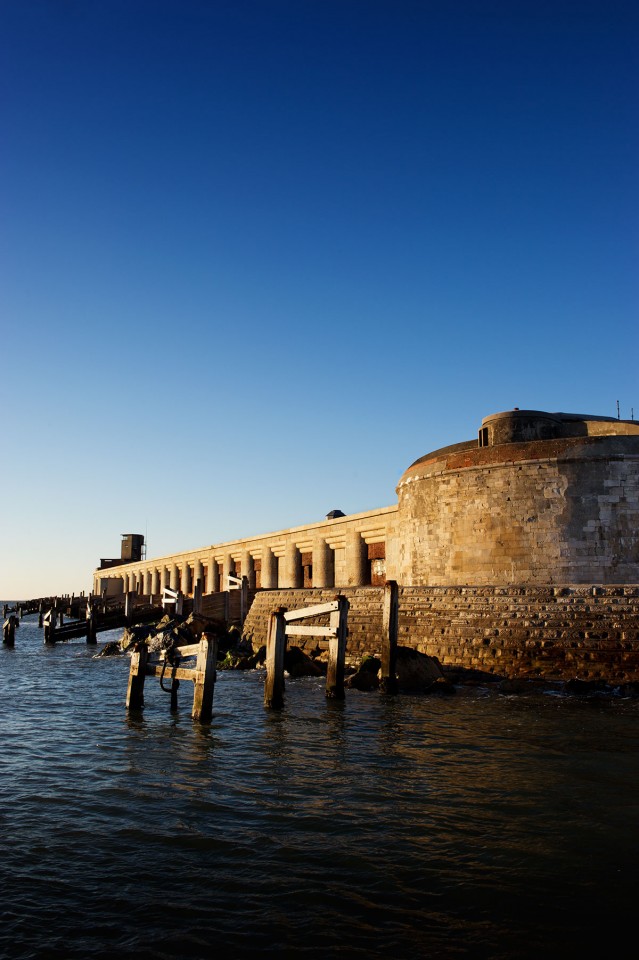 The continuing use of Hurst Castle into the mid-20th century has resulted in the survival of original equipment, including two of the 38-ton guns of the 1870s and later quick-firing weapons. Fixtures, fittings and equipment also survive from the garrison use of the castle, including the track of a light railway used to transport supplies from the jetty and the unique garrison theatre built in the Second World war in casements in the west wing.
---
▼ More Posts