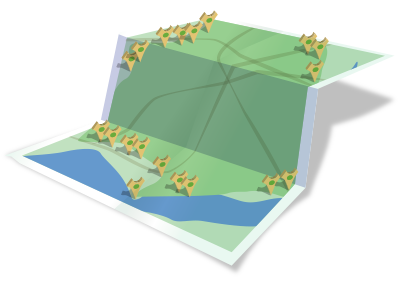 Solent Way Walhampton New Forest Marker
Photos and location of the New Forest National Park boundary marker located at Solent Way Walhampton.

This marker can be found on the Solent Way, a 60 mile route linking Milford on Sea with Emsworth Harbour. It can be found by a path which climbs up through a wood to a monument erected in 1840 in memory of Sir Harry Burrard Neale.
Nearest Town: Lymington
Spread the Word
Tweet